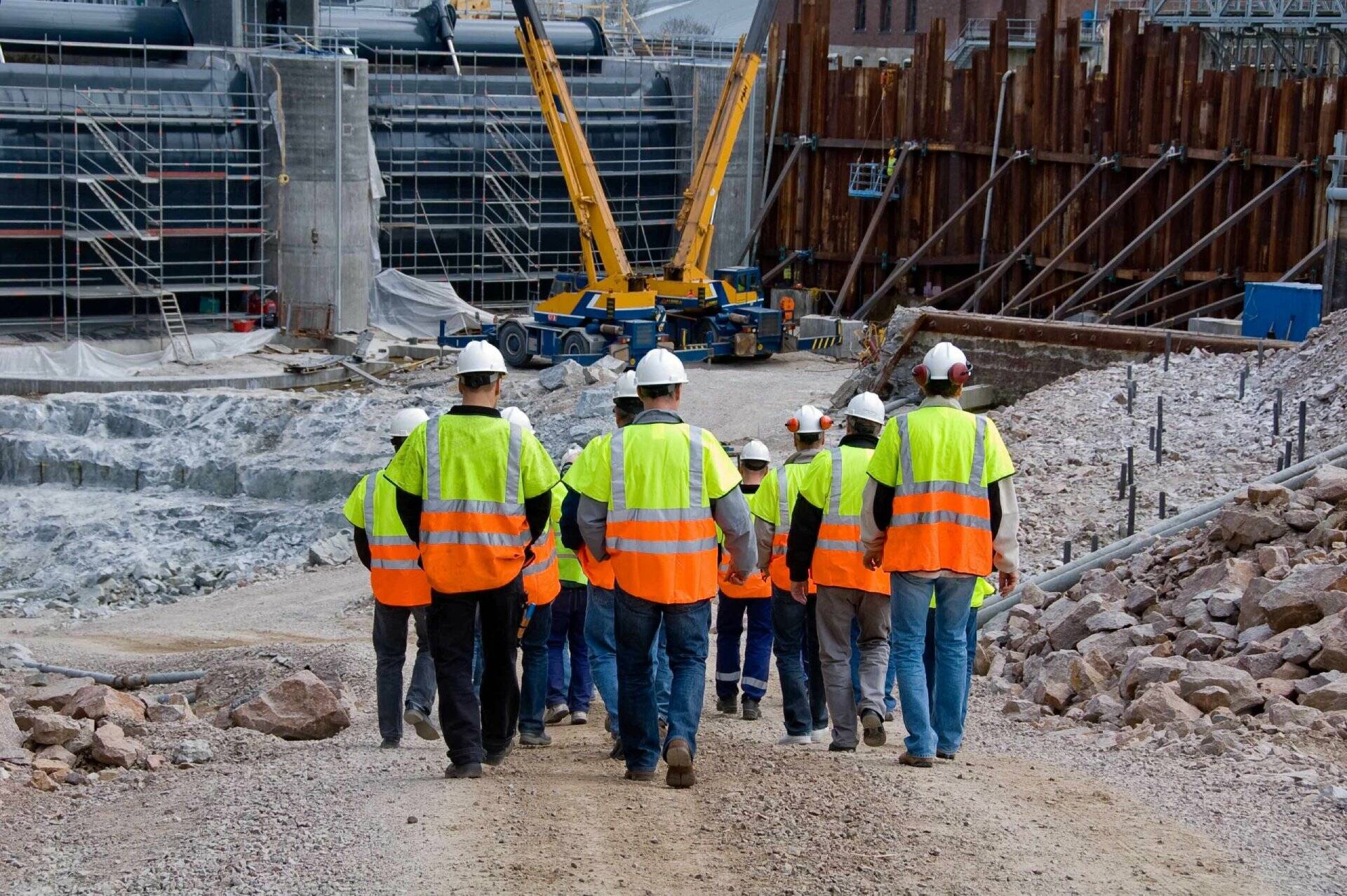 Reflector Fabric
It is suitable for high visibility workwear, industrial protection clothing, workwear, sportswear, pet products and similar products.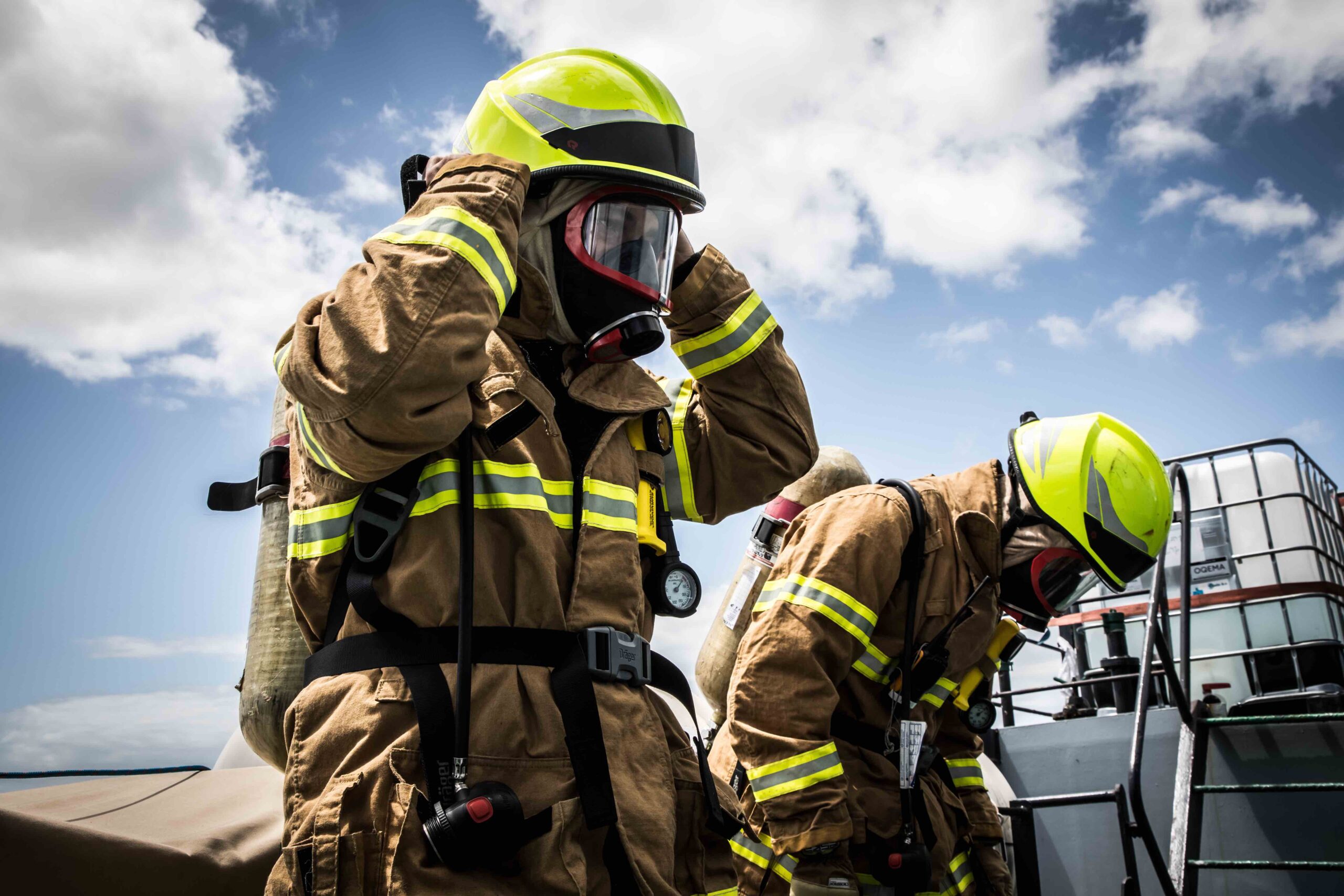 Flame Resistant Reflector Fabric
Areas of Use: Suitable for fire protection and fire prevention clothing, electrical technician clothing, workwear and similar products.
TG TEXTILE DIFFERENCE
Our working principles that distinguish us from others;

ABOUT US
TG Textile was established to make reflective fabric marketing more professional.
It provides service with its staff who are experts in reflective products under the roof of Öztan Tekstil Group, to which it is affiliated.