No 2: How to clean the Reflector Fabric?
11 January 2023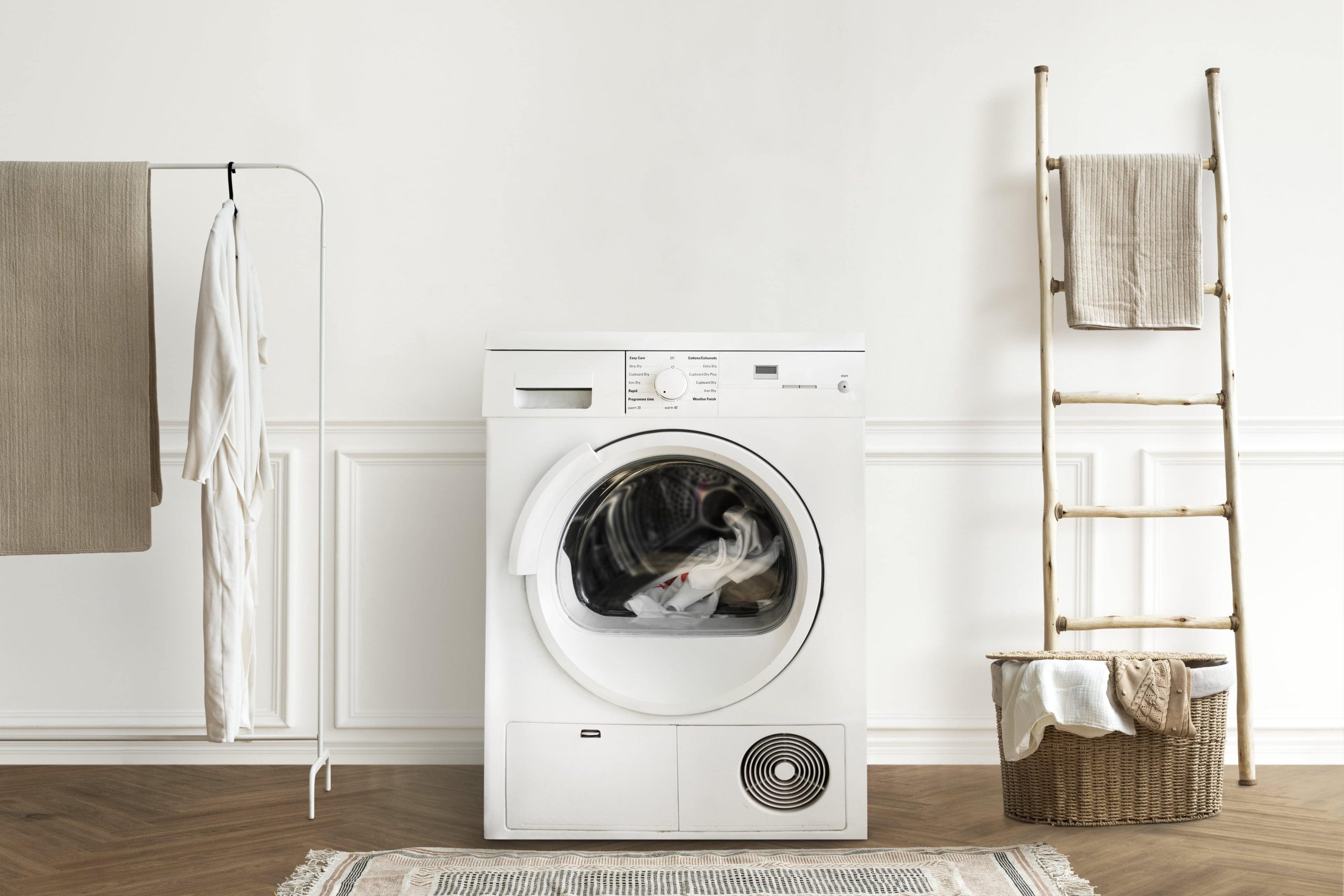 How to clean the Reflector Fabric?
In this article, we will answer the question of how to clean the reflector fabric. In order for a reflector fabric to be cleaned, it must comply with washing standards. If the cleaning of reflector fabrics complies with the standards, if they are washed according to the washing instructions, wear is not observed and there is no change in the degree of reflection. 
If it is not washed in accordance with the standards or if the reflector fabric is not suitable for washing, its reflection will decrease and it will not show the desired performance. Not every reflector fabric is produced in accordance with this standard. Make sure that the reflector fabrics you will use comply with this standard. 90% of the reflective fabrics in our company are suitable for home type washing and dry cleaning.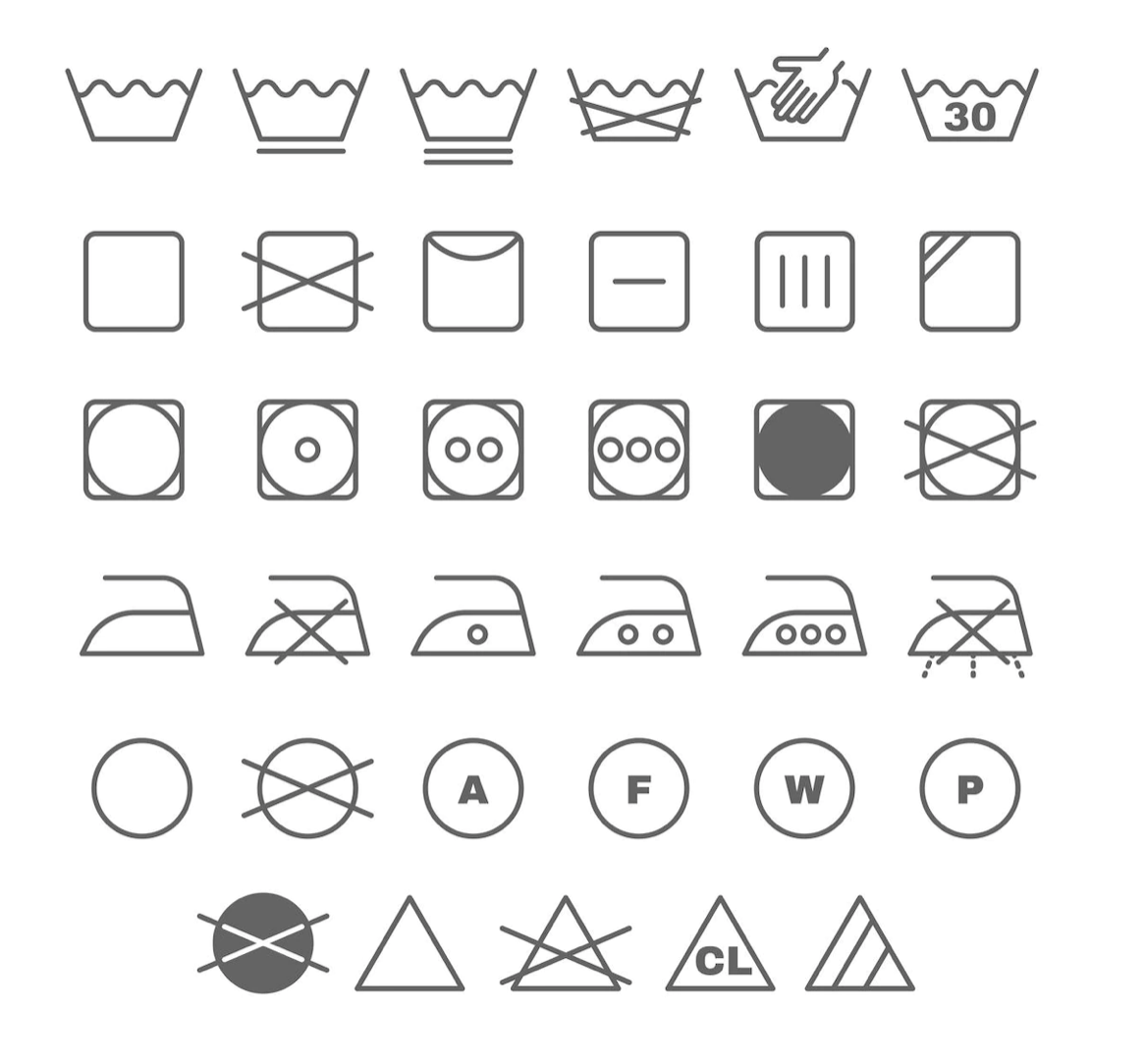 What are the standards for reflector fabrics to be clean? 
Reflector fabrics are cleaned according to their standards. There are 3 types of washing in general. It is classified as household washing, dry cleaning and industrial washing. Standards indicate that it is suitable for washing at 60 degrees for domestic washing, at 75 degrees for industrial washing, at 92 degrees at high temperatures. There are 3 different standards. 
These standards are; ISO6330 for household washing, ISO3175 for dry cleaning, and ISO15797 for industrial washing. These standards guarantee how many cycles the reflective fabrics will be washed. While buying reflector fabric, how many cycles it can use varies with each reflector fabric. 
When you buy reflector fabrics, you can find out whether they meet the washing standards you want, and in how many cycles they will meet these standards. Many products in our structure have washing standards. The loops of most of the reflectors in our structure; Home wash is 25 washes at 60 degrees, 5 washes in dry cleaning. 
If we want to give an example of the meaning of the loops; If a reflector has 25 washes at 60 degrees, it guarantees under the ISO6330 standard that it will not lose its reflective property during 25 washes and that it will not be worn or cracked. 
For more detailed information about the care of reflector fabrics, you can contact us via; 
For our other content; 
No 1: Reflektif Ürünlerin Hayvanlar Üzerinde ki Uygulamaları