No 3: What is reflector fabric?
11 January 2023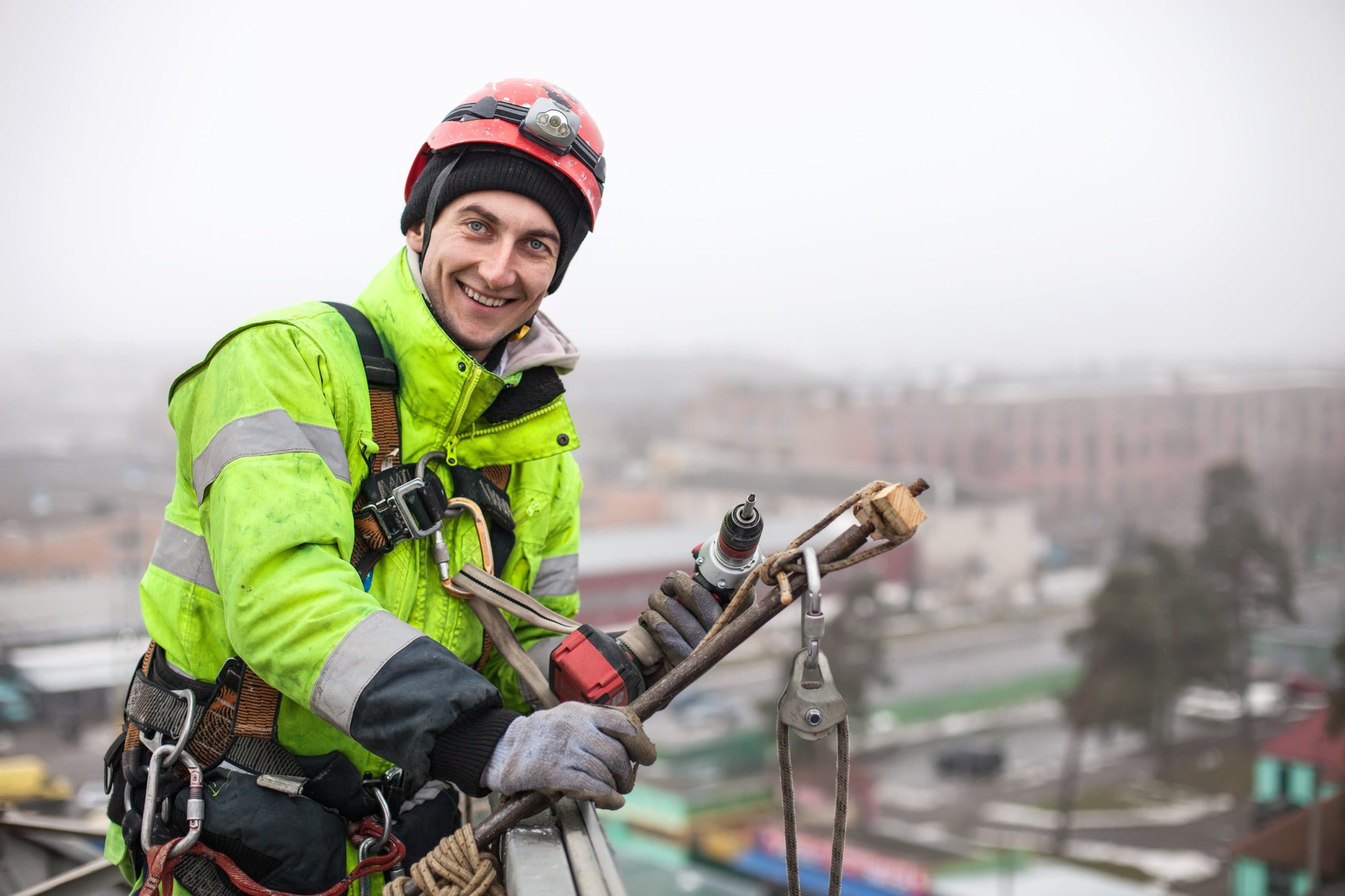 No 3:

What

is

reflector

fabric

?
In this article we answer the question "what is reflector fabric?" Reflector fabric contains films, threads and strips and thousands of tiny glass beads. These glass beads are processed on the materials (T/C, 100% polyester, films) to form a reflector fabric.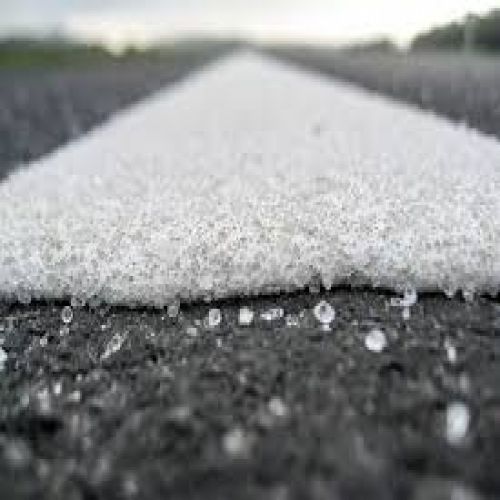 Glass beads act as mirrors, reflecting light back to the original source. When the lights of a car hit the glass beads, your clothes and accessories become highly visible, allowing you to be seen even on the darkest night. A Reflector fabric is 1,500 times brighter than a white T-shirt. Even on the darkest road, you are visible thanks to the reflected light.

 

The high reflectivity of reflector fabrics depends on the glass beads used. The more glass beads used, the higher the reflectivity in a strip.

 

We have many kinds of reflective fabrics, films and strips with different reflections. You can click the link to view.

https://tgtekstil.com/en/products
What are the degrees of reflection? 
Reflection degrees of reflector fabrics are shown with cd(lx.m2). The value that will show the lowest performance in the reflected light in the dark; It starts at 330 cd/(lx.m2). The value that will show the highest performance in reflected light in the dark is 500 cd/(lx.m2). It is the standard that guarantees reflection values in reflector fabrics. 
Click here to examine our high reflective reflector film and reflector fabric, which is our approved product in institutions (police, gendarmerie, 112 emergency); 
Reflector Fabric; 
D6101: https://tgtekstil.com/product/reflektor-kumas/
D1001: https://tgtekstil.com/product/dm-1001-reflektor-kumas/
Reflector Film;
D4101: https://tgtekstil.com/product/dm-4101-transfer-reflektor-film-2/
D4102: https://tgtekstil.com/product/dm-4102-transfer-reflektor-film/
It is present in reflector fabrics with a reflection lower than 330 cd/(lx.m2). Although these fabrics are not within the scope of EN ISO 20471 standard, they can be used in workers' clothes, sportswear, workers' clothes that do not have to meet EN ISO 20471 standard. 
Click to view the products with reflectance below 330 cd/(lx.m2); 
https://tgtekstil.com/product/dm-1004-reflektor-kumas/
https://tgtekstil.com/product/dm-1005-reflektor-kumas/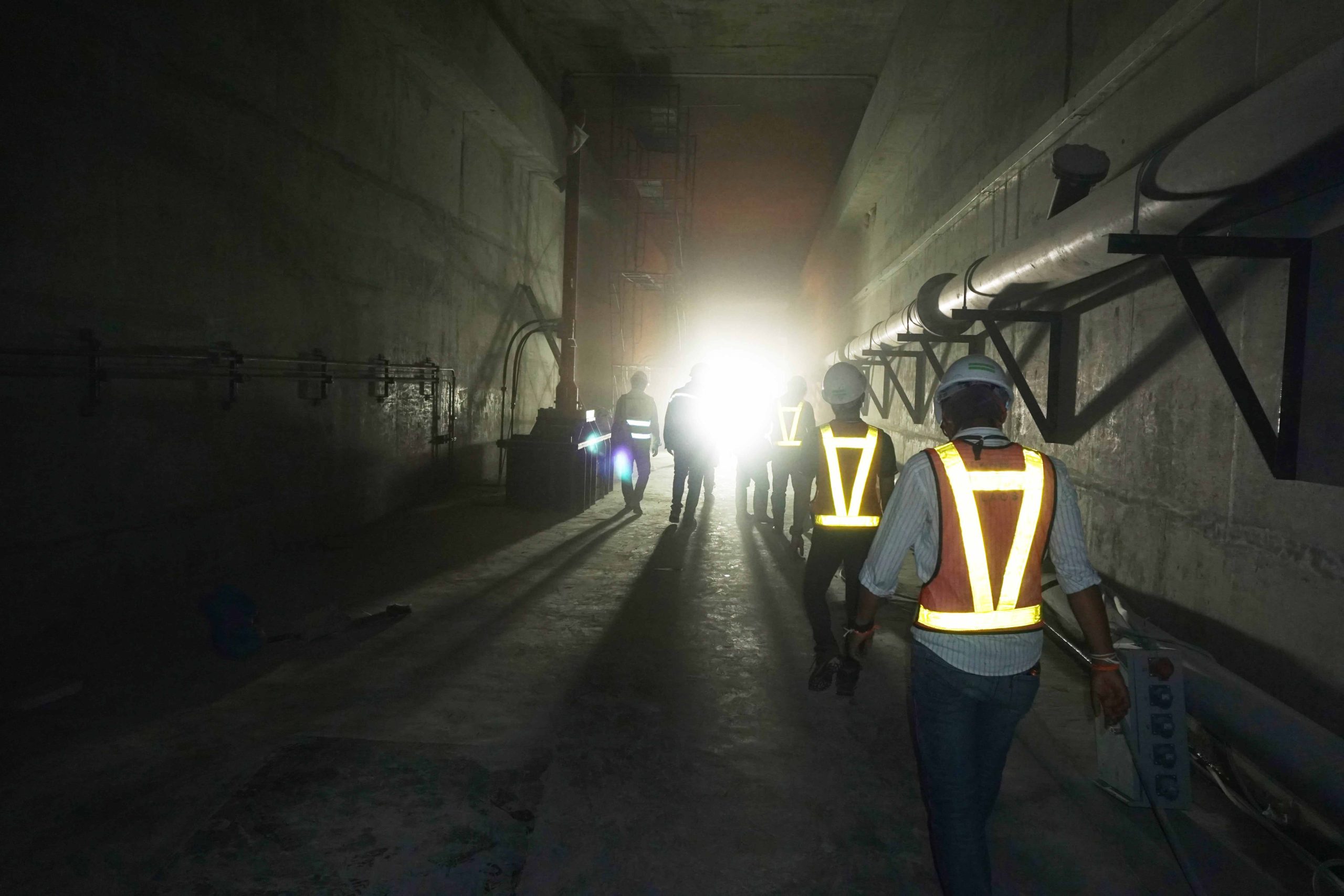 What is the EN ISO 20471 standard? 
Clothing standard with high visibility warning  EN ISO 20471 is the standard that determines the minimum requirements and test methods for work clothes designed to increase the visibility of workers in different work environments and ensure their safety. The lowest minimum reflectance determined by the standard is 330 cd(lx.m2). 
What are the advantages of reflector fabric? 
Reflective material is effective day and night. Strongest in twilight or low-light conditions such as fog, it provides the following benefits: 
It is very effective in light reflections when the car lights hit the glass beads.

 

According to the National Safety Council, about 80% of pedestrian deaths in 2019 occurred in the dark, and it has been recommended by the US Department of Transportation to use Reflector material thanks to its reflective nature.

 

If you use high reflective reflector, the more you will be visible in the dark, we recommend high reflective reflector to avoid accidents.

 

The benefit of reflective material is that it allows people to be detected from much greater distances than they would be without reflective material, especially at night and dawn, when working, walking or playing along the flow of traffic.

 

The more highly reflective reflector you use, the more you use in the clothes you will produce for security purposes or the security clothes you will choose; you convert increasing distances into increasing time for drivers to recognize a person, decide to react, and then take appropriate maneuvers to avoid collisions.

 
For more information; (0212) 637 38 10 
To review our other content; 
Applications of

reflective

products

on

animals

;

 
https://tgtekstil.com/en/uncategorized-en/applications-on-…ducts-on-animals/ 
How

to

clean

the

reflector

fabric

?